Eurovision, chi vince, la classifica: Mengoni risale per gli scommettitori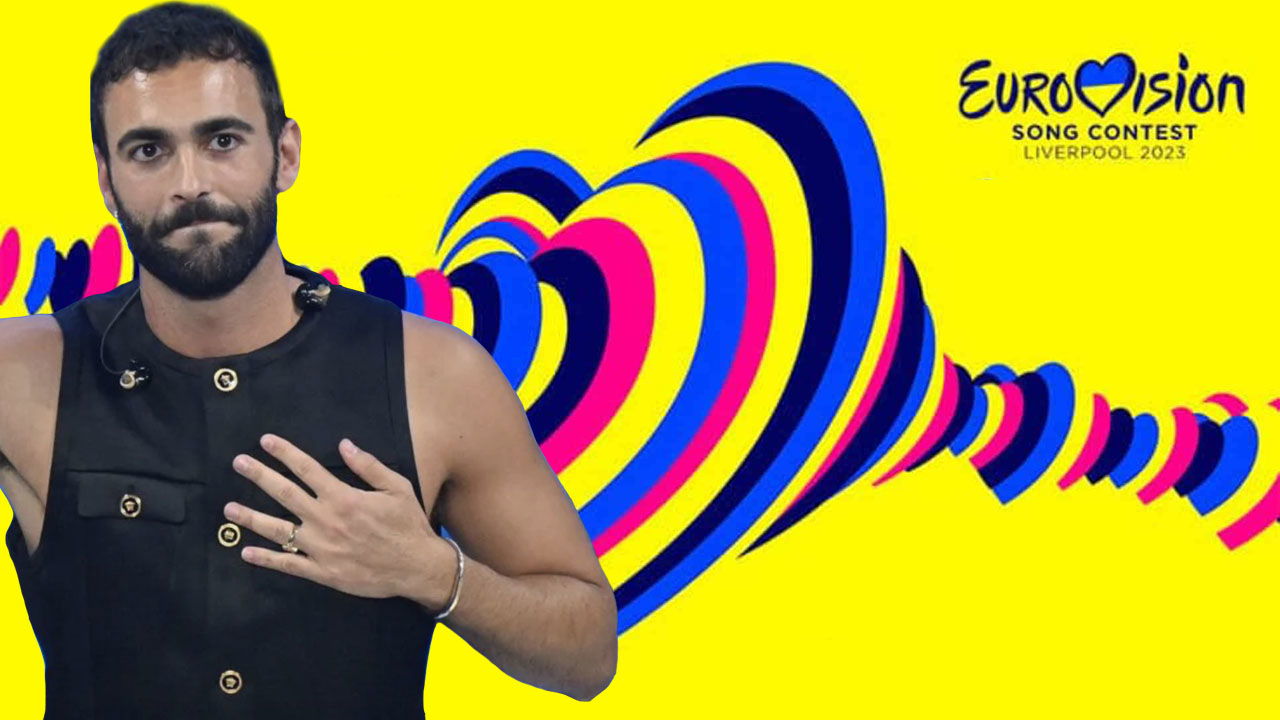 A meno di un mese dall'inizio dell'Eurovision Song Contest gli scommettitori hanno aggiustato la classifica delle 37 canzoni in gara. Rispetto all'aggiornamento di marzo qualcosa è cambiato, l'Italia con Marco Mengoni infatti è salita di una posizione, dalla 11 alla 12, la Finlandia ha conquistato il secondo gradino del podio, mentre l'Ucraina è scivolata dal terzo posto. Resta stabile in vetta Loreen per la Svezia. La cantante di Tattoo è la favorita per quasi tutti i siti di scommesse, che puntano compatti su di lei. Se le cose dovessero andare come prevedono i bookmaker, per Loreen sarebbe la seconda vittoria, dopo quella dell'Eurovision Song Contest 2012 con la splendida Euphoria.
The stars have aligned and Loreen will be there (in May)

🎶 Listen to Tattoo: https://t.co/RnOgGEs2zO

🇸🇪 Read all about Loreen: https://t.co/Y1f5EMEpwX pic.twitter.com/pd5PGTvUsk

— Eurovision Song Contest (@Eurovision) April 6, 2023
Eurovision Song Contest 2023: la classifica secondo gli scommettitori.
1 Svezia Loreen – Tattoo
2 Finlandia Käärijä – Cha Cha Cha
3 Ucraina Tvorchi – Heart of Steel
4 Spagna Blanca Paloma – Eaea
5 Norvegia Alessandra – Queen of Kings
6 Israele Noa Kirel – The Unicorn
7 Austria Teya & Salena – Who The Hell Is Edgar?
8 Repubblica Ceca Vesna – My Sister's Crown
9 Francia La Zarra – Évidemment
10 Regno Unito Mae Muller – I Wrote A Song
11 Italia Marco Mengoni – Due vite
12 Armenia Brunette – Future Lover
13 Svizzera Remo Forrer – Watergun
14 Georgia artist: Iru – Echo
15 Serbia Luke Black – Samo mi se spava
16 Paesi Bassi Nicolai & Cooper – Burning Daylight
17 Croazia Let 3 – Mama ŠČ!
18 Australia Voyager – Promise
19 Moldavia Pasha Parfeny – Soarele și Luna
20 Germania Lord Of The Lost – Blood & Glitter
21 Slovenia Joker Out – Carpe Diem
22 Estonia Alika – Bridges
23 Cipro Andrew Lambrou – Break a Broken Heart
24 Irlanda Wild Youth – We Are One
25 Polonia Blanka – Solo
26 Islanda Diljá – Power
27 Portogallo Mimicat – Ai Coracao
28 Grecia Victor Vernicos – What They Say
29 Danimarca Reiley – Breaking My Heart
30 Lituania Monika Linkytė – Stay
31 Azerbaijan TuralTuranX – Tell Me More
32 Belgio Gustaph – Because of You
33 San Marino Piqued Jacks – Like An Animal
34 Malta The Busker – Dance (Our Own Party)
35 Lettonia Sudden Lights – Aijā
36 Romania Theodor Andrei – D.G.T. (Off and On)
37 Albania Albina & Familja Kelmendi – Duje