Paris Hilton ft Kim Petras, ecco il duetto sulle note di Stars Are Blind Remix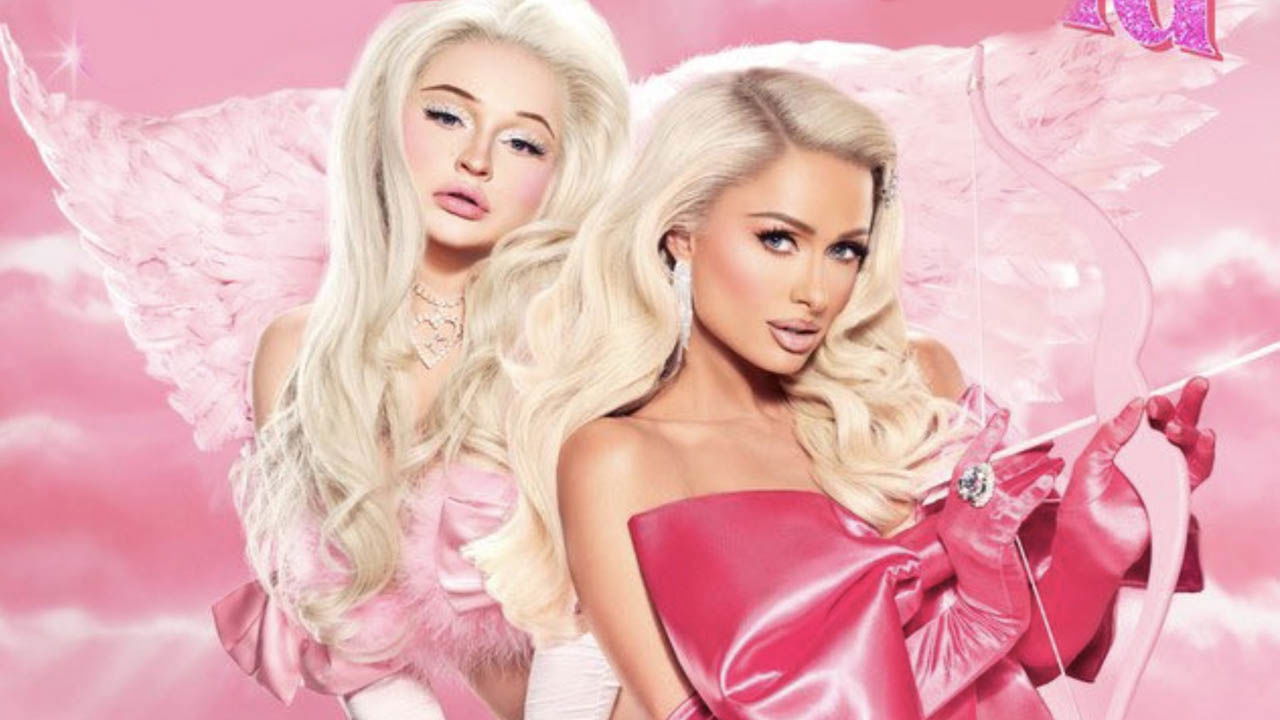 Per il mese del Pride Paris Hilton è entrata in modalità…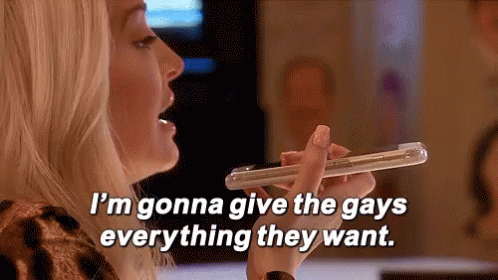 L'ereditiera più famosa al mondo (diventata mamma lo scorso gennaio) ha arruolato Kim Petras per duettare sulle note del suo successo del 2006 (quando ancora il pop made in USA regalava gioie), Stars Are Blind. Un remix che aggiunge poco o nulla all'originale, ma che merita un ascolto, anche solo per il finale 'I love you Paris, you're that b!t*hm that's hot'.
Kim Petras & Paris Hilton saw it was June 1st and said "let's give these gays something to get into" pic.twitter.com/HyudCyUsVa

— 𝐓𝐡𝐞𝐨⚔️🎀 (@thatswiftbitch) June 1, 2023
Paris Hilton ft Kim Petras: Stars Are Blind il testo.
I don't mind spending some time just hanging here with you
'Cause I don't find too many guys that treat me like you do
Those other guys all wanna take me for a ride
But when I walk, they talk of suicide
Some people never get beyond their stupid pride
But you can see the real me inside, and I'm satisfied
Oh no, oh-oh-oh
Even though the gods are crazy
Even though the stars are blind
If you show me real love, baby, I'll show you mine
I can make it nicе and naughty
Be the devil and angеl too
Got a heart and soul and body
Let's see what this love can do
Maybe I'm perfect for you
Baby, baby, I could be your confidante
Come on over, show me if you're down or not
That's hot, make your whole jaw drop
If you're all that talk, finna ride to Paris
Out of everybody in the galaxy
You're the only one I want with me
Let's sip, we're like princesses
In the Miu Miu fence, with the hoe and carriage
Why shouldn't we be with the one we really love?
Now tell me, who have you been dreaming of?
I and I alone
Oh no, oh-oh-oh
Excuse me for feeling

This moment is critical
It might be revealing
We could get physical
Even though the gods are crazy
Even though the stars are blind
If you show me real love, baby, I'll show you mine
I can make it nice and naughty
Be the devil and angel too
Got a heart and soul and body
Let's see what this love can do
Let's see what love can do, oh
Maybe I'm perfect for you
You, maybe I'm perfect for you
Even though the gods are crazy
Even though the stars are blind
I love you, Paris
That's hot