Miley Cyrus straccia ogni record con Flowers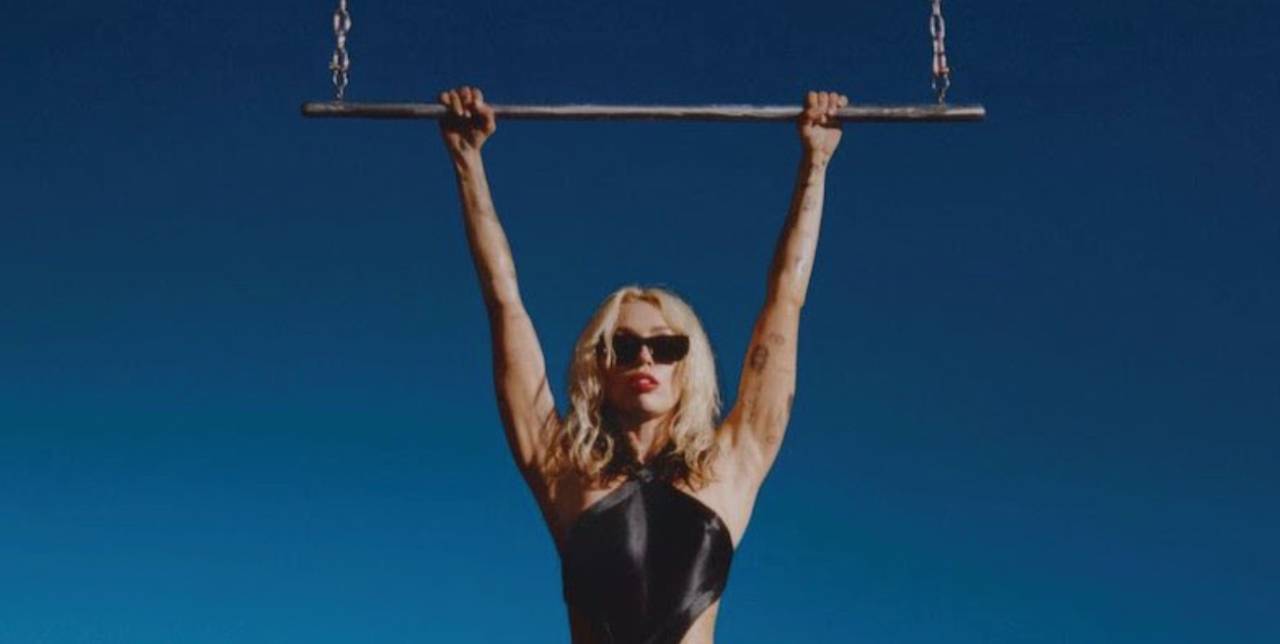 Shakira con il suo inno contro Piqué e la sua nuova fidanzata ha conquistato tutti, ma zitta zitta è stata Miley Cyrus ad avere la meglio in classifica.
Con Flowers, infatti, Miley Cyrus ha conquistato il titolo di canzone più ascoltata su Spotify nella sua prima settimana. In totale ha fatto 96 milioni e 300 mila stream in soli sette giorni. Medaglia d'argento per Adele che con Easy On Me totalizzò 84 milioni e 950 mila stream. Terzo posto per Olivia Rodrigo e la sua Good 4 U (84 milioni e 130 mila stream), poi Taylor Swift con Anti-Hero (82 milioni e 930 mila stream) e di nuovo Olivia Rodrigo con Drivers License a quota 80 milioni e 760 mila stream.
17 years into her career, Miley Cyrus earns the biggest streaming week for a song in global Spotify HISTORY with new single, "Flowers." pic.twitter.com/HuRBGdwvv6

— Pop Crave (@PopCrave) January 20, 2023
Miley Cyrus, Flowers, il testo.
We were good, we were gold

Kind of dream that can't be sold
We were right 'til we weren't
Built a home and watched it burn
Mmm, I didn't wanna leave you, I didn't wanna lie
Started to cry, but then remembered I
I can buy myself flowers
Write my name in the sand
Talk to myself for hours
Say things you don't understand
I can take myself dancing
And I can hold my own hand
Yeah, I can love me better than you canCan love me better, I can love me better, baby
Can love me better, I can love me better, baby
Paint my nails cherry red

Match the roses that you left
No remorse, no regret
I forget every word you said
Ooh, I didn't wanna leave, baby, I didn't wanna fight
Started to cry, but then remembered I
I can buy myself flowers
Write my name in sand
Talk to myself for hours, yeah
Say things you don't understand
I can take myself dancing, yeah
I can hold my own hand
Yeah, I can love me better than you can
Can love me better, I can love me better, baby
Can love me better, I can love me better, baby
I didn't wanna leave you, I didn't wanna fight
Started to cry, but then remembered I
I can buy myself flowers (Uh-huh)
Write my name in the sand (Ooh, mmm)
Talk to myself for hours (Yeah)
Say things you don't understand (Better than you)
I can take myself dancing (Yeah)
I can hold my own hand
Yeah, I can love me better than
Yeah, I can love me better than you can
Can love me better, I can love me better, baby (Uh)