Beyoncé torna con nuova musica e Lady Gaga mette like ad un post di un fan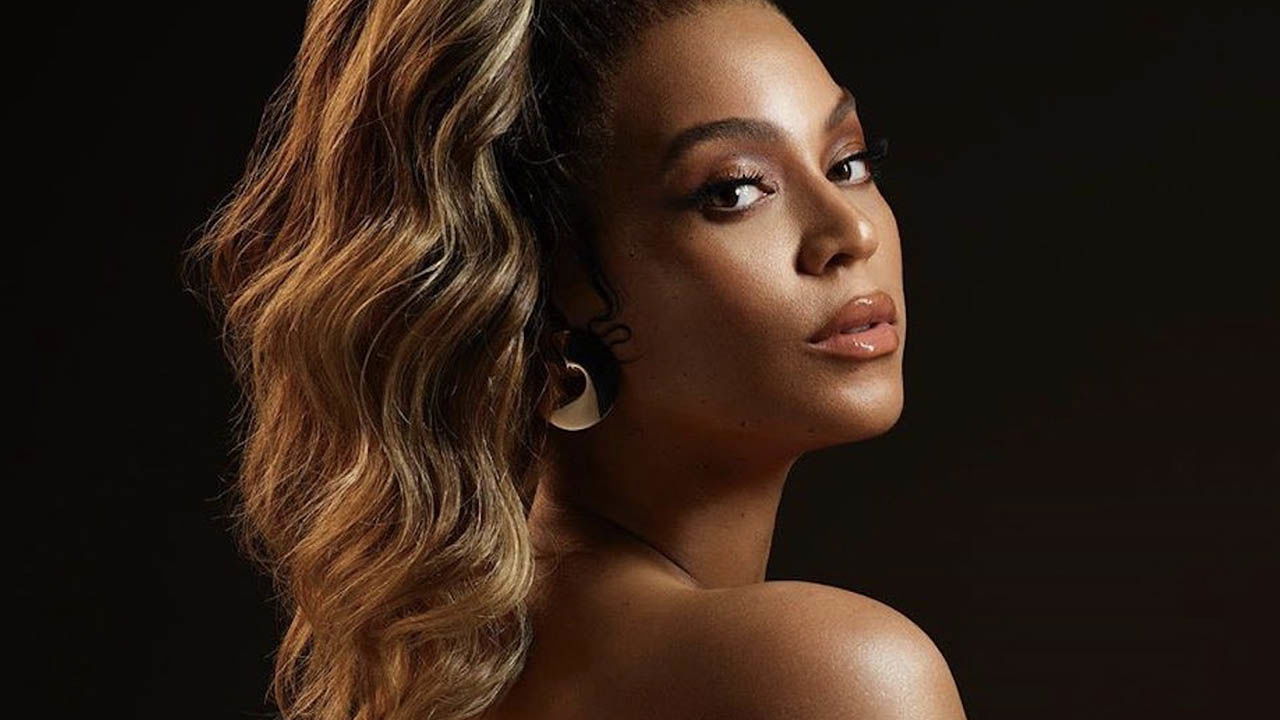 Beyoncé è pronta per tornare con un nuovo album: Renaissance: Act 1, che uscirà il prossimo 29 luglio. Considerando quel 'primo atto' nel titolo molto probabilmente nel corso dei prossimi mesi uscirà anche un Renaissance: Act 2, ma è ancora presto per parlarne. Ad annunciarlo ovviamente Tidal, la piattaforma streaming di suo marito.
Beyoncé
RENAISSANCE
July 29 pic.twitter.com/ZenmtPQM9W

— TIDAL (@TIDAL) June 16, 2022
Il Rinascimento di Beyoncé uscirà a ben sei anni di distanza dal suo ultimo progetto discografico, Lemonade, datato 2016. E la promozione, nonostante manchi un mese e mezzo all'uscita, è già iniziata. Questa settimana comparirà infatti sulla copertina di British Vogue.
Beyoncé su British Vogue
New music is coming – a thrilling abundance of it. The culture-shifting, Grammy-dominating Queen Bee is on the brink of what might be @Beyonce's most ambitious musical project to date: https://t.co/FJj6pyPxEu pic.twitter.com/f4smswmTpt

— British Vogue (@BritishVogue) June 16, 2022
The creation of her new album has been a long process, @Beyonce explains to @Edward_Enninful in her Los Angeles home, with the pandemic giving her far longer to spend thinking and rethinking every decision. Just the way she likes it: https://t.co/npyyiiah5C pic.twitter.com/YyNjidzpBB

— British Vogue (@BritishVogue) June 16, 2022
Her husband, Jay-Z, and their three children, came to surprise the singer on set of her British Vogue photoshoot. If there's one thing that rings true about @Beyonce, it's always a family affair: https://t.co/pMvW0GUa2v pic.twitter.com/JnxaQZvTRl

— British Vogue (@BritishVogue) June 16, 2022
.@Beyonce's privacy at this point is legendary, but this protection allows the superstar to experience her pocket of the world as calmly as possible. It is with her music and artistry, that she allows her inner soul to shine: https://t.co/RmZpp9dWlN pic.twitter.com/quqrMMMYHf

— British Vogue (@BritishVogue) June 16, 2022
.@Beyonce is poised for her next evolution, one that promises vision, grace – and something a little bit extra… In the July 2022 issue of British Vogue, @Edward_Enninful meets a superstar, as Rafael Pavarotti captures the moment: https://t.co/pMpRP09hop pic.twitter.com/v523Q3Eb6x

— British Vogue (@BritishVogue) June 16, 2022
Ovviamente non sappiamo niente in merito a questo album, né chi sono i produttori e né che sonorità avrà. Quel che è certo è che Lady Gaga ha "commentato" la notizia piazzando un bel like su Twitter ad un fan.
Lady Gaga likes tweet about Beyoncé releasing new music. #RENAISSANCE pic.twitter.com/riMVcd4C4w

— Pop Base (@PopBase) June 16, 2022