Pink è tornata: Irrelevant è il suo nuovo singolo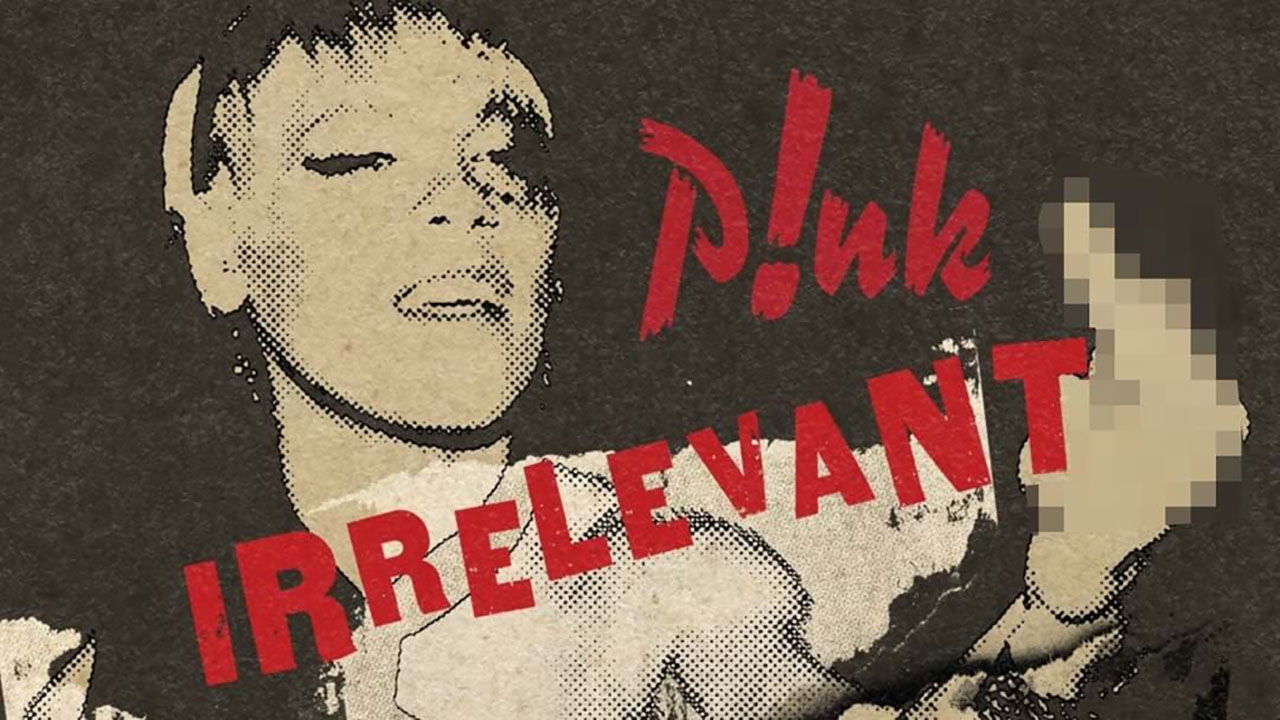 A distanza di un anno dal brano cantato con la figlia e dalla canzone scritta per il documentario su Prime, Pink è tornata con un nuovo singolo. La cantante americana ha appena pubblicato Irrelevant.
Pink è una delle mie artiste preferite in assoluto, Irrelevant però – nonostante sia un bel pezzo – non mi ha rapito al primo ascolto, è quasi come se non esplodesse mai del tutto. Certamente meglio di Walk Me Home, ma per adesso mi sembra meno forte di primi singoli come What About Us o Blow Me One Last Kiss.
Irrelevant#shutupandsing #challengeaccepted pic.twitter.com/DKYhkBG9ow

— P!nk (@Pink) July 12, 2022
Pink, Irrelevant: il testo.
I think it might rain today
Ash on the ground
Took all the heat we could take
And then burnt it down
Now it's a real parade
We're all welcome now
As long as you feel afraid
That's what's it about
You can call me irrelevant, insignificant
You can try to make me small
I'll be your heretic, you fucking hypocrite
I won't think of you at all
Sticks and stones and all that shit

Does Jesus love the ignorant?
I like to think he'd gladly take us all
The kids are not alright
None of us are right
I'm tired but I won't sleep tonight
'Cause I still feel alive
The kids are not alright
None of us are right
I'm tired but I won't sleep tonight
'Cause I still feel alive
I can't tell the difference
Between fight or flight
I guess I'm indifferent
Since I don't have the right
I stay under covers now
I'm afraid to go out
I'll wait for tornadoes
To come take me out
You can say that I'm ignorant, insignificant
But I've been here all along
I'll be your heretic, you fucking hypocrite
You can't ever catch us all
Sticks and stones and all that shit
Does Jesus know I'm innocent?
I'd like to think he'd gladly take us all
The kids are not alright, no
None of us are right
I'm tired but I won't sleep tonight
'Cause I still feel alive
The kids are not alright
None of us are right
I'm tired but I won't sleep tonight
'Cause I still feel alive
You can call me irrelevant, insignificant
I won't call on you at all