Maneskin, If I Can Dream: il singolo del nuovo film 'Elvis'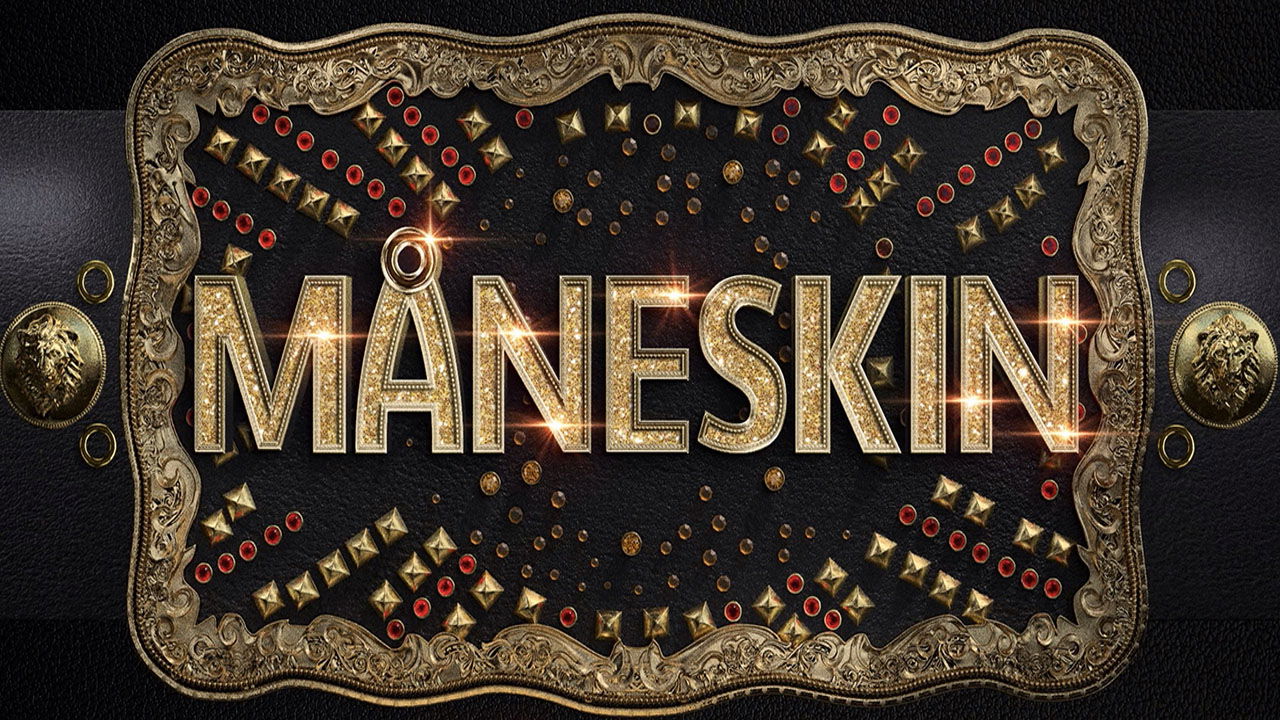 Il 22 giugno uscirà Elvis, il nuovo film di Baz Luhrmann sulla vita del re del rock. Nella colonna sonora della pellicola ci sono Doja Cat, Diplo, e anche i Maneskin. La band che ha vinto il Festival di Sanremo oggi ha rilasciato la cover di If I Can Dream, celebre brano di Elvis del 1968.
"Elvis è stato il primo uomo che negli anni Cinquanta ha messo l'ombretto sugli occhi, abiti sgargianti e scintillanti. È stato il primo mito del rock, ha cambiato il modo di fare spettacolo. – ha dichiarato Damiano – Prima di lui il cantante arrivava sul palco e usava solo la propria voce: lui ha creato il movimento, ha trasformato il palco in uno show. Presley ha mescolato culture diverse nella sua musica, ha cambiato le cose, ha portato la musica nera a un pubblico bianco quando all'epoca tutto era separato, è stato un atto antirazzista".
"If I Can Dream" OUT NOW ⚡️ https://t.co/C5UMYrI913@ElvisMovie #TCB @bazluhrmann @ElvisPresley @Cilla_Presley pic.twitter.com/DU1bTIG8Tp

— MåneskinOfficial (@thisismaneskin) June 16, 2022
Maneskin, If I Can Dream, il video.
If I Can Dream, il testo.
There must be lights burning brighter somewhere
Got to be birds flying higher in a sky more blue
If I can dream of a better land
Where all my brothers walk hand in hand
Tell me why, oh why?
Oh, why can't my dreams come true? Oh, why?
There must be peace and understanding sometime
Strong wind of promise that will blow away the doubt and fear
If I can dream of a warmer sun
Where hope keeps shining on everyone
Tеll me why, oh why, oh why won't that sun appear
We'rе lost in a cloud with too much rain
We're trapped in a world that's troubled with pain
But as long as a man has the strength to dream
He can redeem his soul and fly
Deep in my heart, there's a trembling question
Still, I am sure that the answer's
Answer's gonna come somehow
Out there in the dark, there's a beckoning candle, yeah
And while I can think, while I can talk
While I can stand, while I can walk
While I can dream, oh
Please let my dream come true, oh, right now