Madonna duetta con la rapper 070 Shake in un nuovo remix di Frozen: il video musicale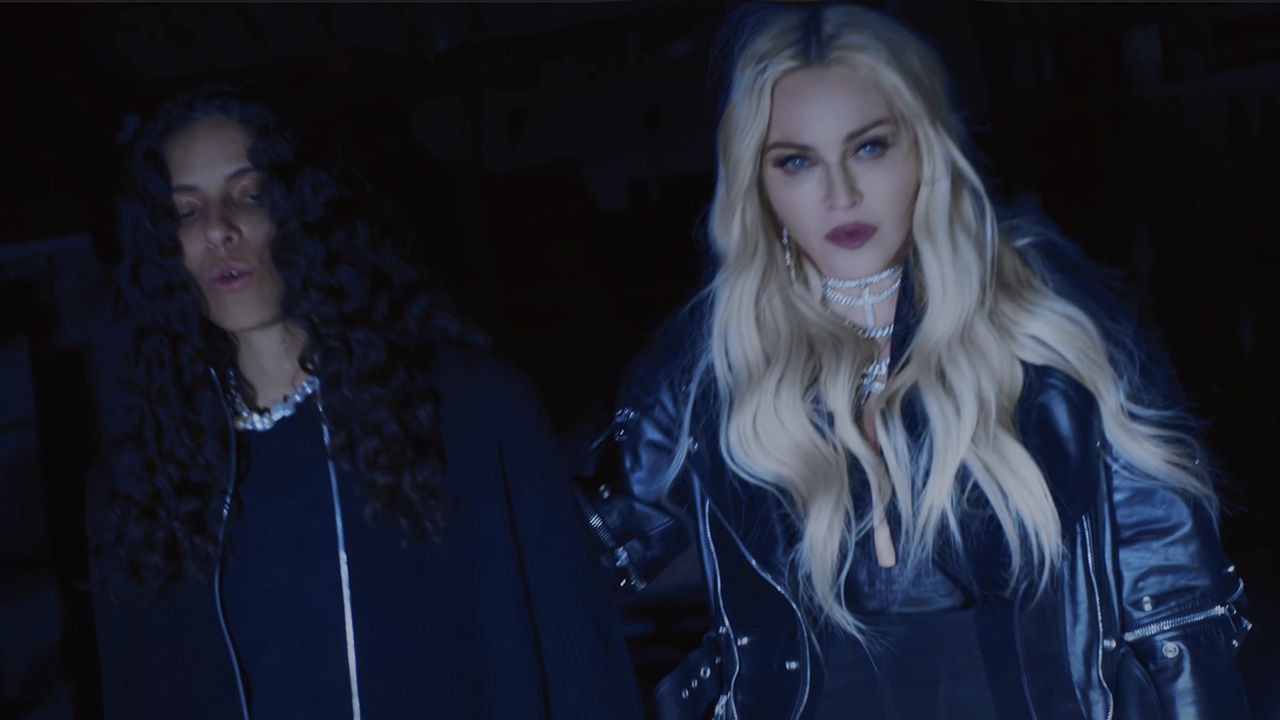 Uno non bastava, Madonna ha deciso che doveva regalarci un altro remix di Frozen. Dopo il feat con il cantante nigeriano Fireboy DML, la Ciccone oggi ha pubblicato il video del remix con la rapper 070 Shake. Ce n'era davvero bisogno? No. Dobbiamo accettare il dono e ringraziare sua maestà? Sì!
Due minuti scarsi di pezzo dove 070 Shake canta e la regina del pop ripete come un mantra 'mmmmm'. Nel video musicale Madonna sembra la sorella giovane di Roberta Bruzzone, che si diverte con Madame 070 Shake a ricreare All The Things She Said delle Tatu. Dopo la visione di questa nuova fatica mi chiedo soltanto come la nostra regina sembri addirittura più giovane della tizia che ha accanto (che è nata nel 1997). Quale sarà il suo segreto?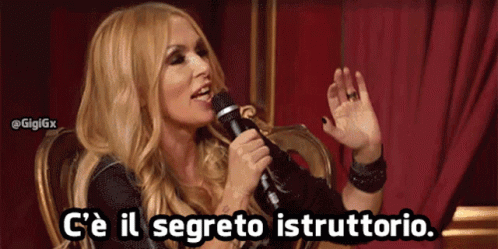 Video and Song For Frozen are finally here—featuring @070shake #frozen 🔥🔥🔥
❄️ Listen: https://t.co/70ziqt3SjM
❄️ Watch: https://t.co/x9ncFzlZ9b pic.twitter.com/pqbUtOrdov

— Madonna (@Madonna) March 31, 2022
Madonna feat 070 Shake: Frozen, il testo.
Mmm, if I could melt your heart
Mmm, if I could melt your heart
Okay, where's the attic?
All the lights are flashy
I'm surprised I've barely made it to the top I barely taste it
Records shops keep passing
Rolling keeps in the deep
Better focus, concentrating to the mantra, I'm levitatin'
Open up the gates, I feel close enough to heaven
To go, to stay, to leave, to pray
C-cast out in the vein, guess they didn't like my confession
It's no mistake, I know it's just 'em burning
Woah, woah
Don't pull my heart, don't call me down
Don't text me back, don't call me mad
Woah, woah
It's something in the water, yeah, I just can't fight but wash it down
Mmm (down, down), if I could melt your heart

Mmm (right, right, right, right), if I could melt your heart
Open up the gates, I feel close enough to heaven
To go, to stay, to leave, to pray
C-cast out in the vein, guess they didn't like my confession
It's no mistake, I know it's just 'em burning
Woah, woah
Don't pull my heart, don't call me down
Don't text me back, don't call me mad
Woah, woah
It's something in the water, yeah, I just can't fight but wash it down