The Loneliest, il nuovo singolo dei Maneskin: audio e video del live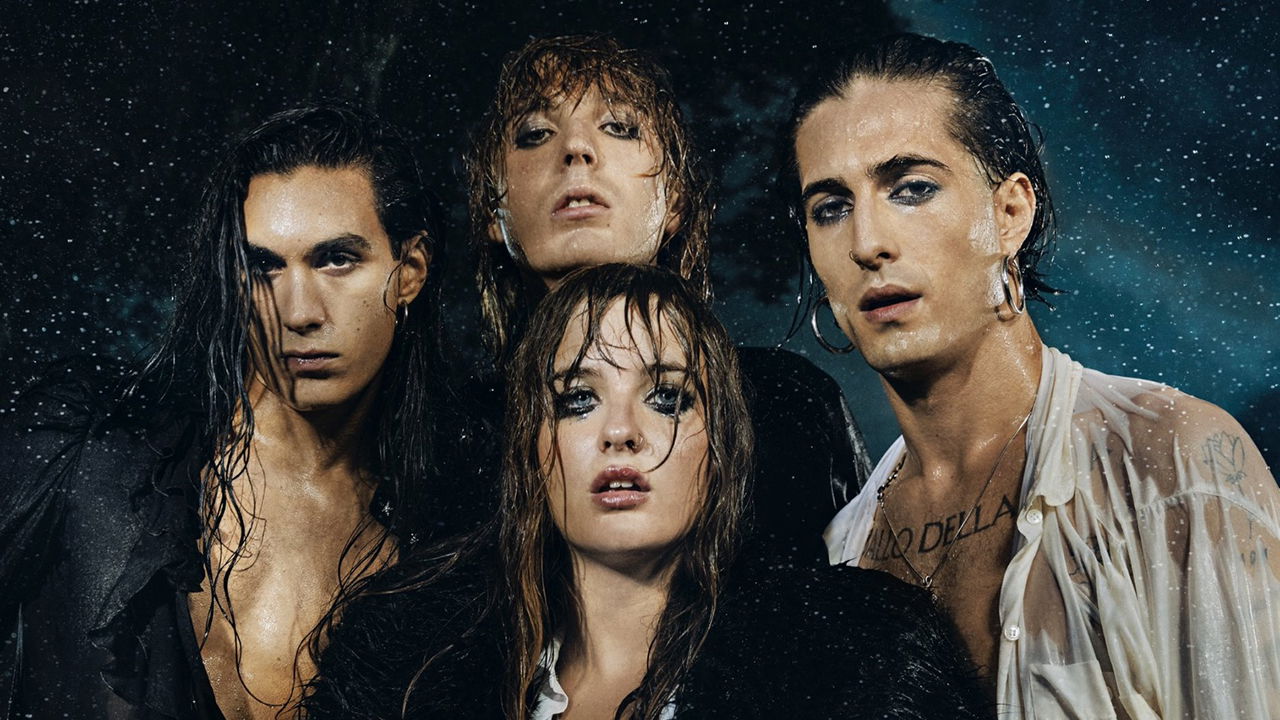 Dopo Supermodel, i Maneskin sono tornati con un nuovo singolo. Damiano, Victoria, Ethan e Thomas hanno pubblicato The Loneliest. Una bella ballata rock che strizza l'occhio alle classifiche e che non faticherà a scalarle.
The Loneliest: testo e video del primo live a Londra.
Poche ore prima che il pezzo uscisse sulle piattaforme di streaming e su iTunes, i Maneskin l'hanno cantato in uno show a Londra.
Seeing Måneskin perform The Loneliest for the first time ever in London's a life highlight ngl 🖤

WHAT A SONG @thisismaneskin 🥹🤟🏼#Maneskin #Måneskin #TheLoneliest pic.twitter.com/svtUtyt42S

— Carl (@CarlosSmith) October 6, 2022
You'll be the saddest part of me
Apart of me that will never be mine
It's obvious tonight is gonna be the lonliest
You're still the oxygen I breath
I see your face when I close my eyes
It's torturous tonight is gonna be the lonliest
There's a few lines that I have wrote
In case of death, that's what I want
That's what I wnat
So don't be sad when I'll be gone
There's just one thing I hope you know
I loved you so
'cause I don't еven care about the timе I've got left here
The only thing I know now is that I want to spent it with you, with you
Nobody else here
Tonight is gonna be the lonliest
You will be the saddest part of me

The part of me that will never be mine
It's obvious tonight is gonna be the lonliest
You're still the oxygen I breath
I see your face when I close my eyes
It's torturous tonight is gonna be the lonliest
I'm sorry but I gotta go
If you'll ever miss me give this song another go and I just keep on thinking how you made me feel better
And all the crazy little things that we did together
In the end, in the end it doesn't matter
If tonight is gonna be the lonliest