The Queens, ecco il nuovo singolo di Paola Iezzi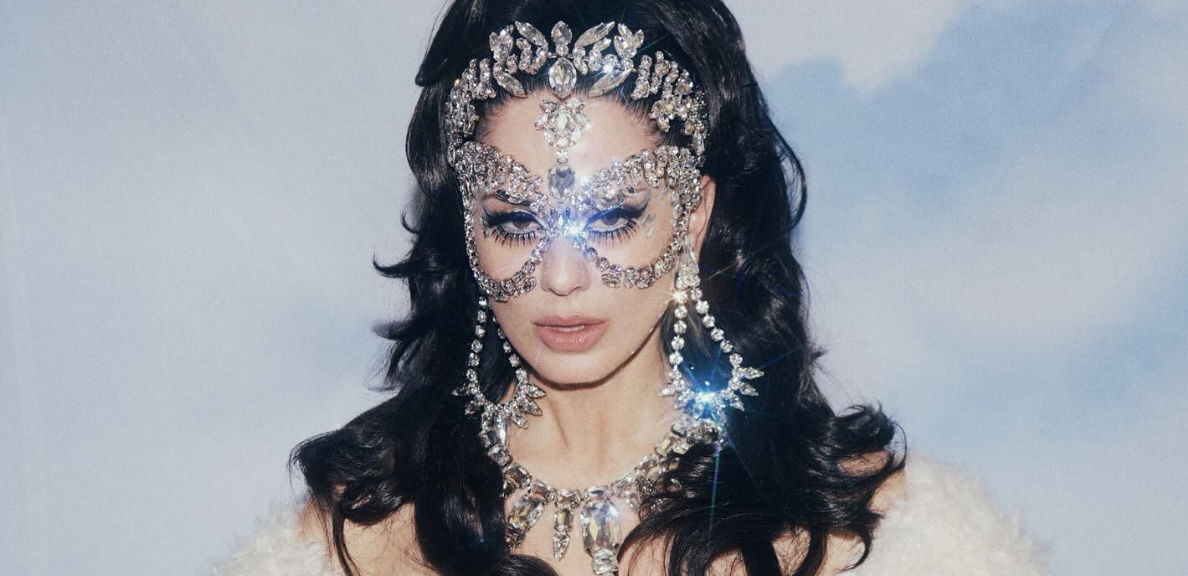 The Queens di Paola Iezzi i fan di Drag Race Italia già la conoscevano perché il ritornello era stato usato per tutti i video promo della terza stagione, ma ora eccola finalmente anche nella sua interezza.
"E se vi sembra di averla già sentita è perché è la colonna sonora di Drag Race Italia" ha scritto la cantante su Instagram annunciando l'uscita di The Queens con una foto molto sobria.
Il nuovo singolo di Paola Iezzi è un po' Vogue di Madonna e un po' Slow di Kylie Minogue, ovviamente in salsa tricolore e con un budget da cantante italiana. Ma ci siamo capiti.
Visualizza questo post su Instagram
The Queens | Testo
Put on your own crown
Be out loud and proud
Be on your wildest dream
You have to scream out loud
"I'm coming out!"
"I'm coming out!"
How do you say "Gorge"?
How do you say "Divine"?
Let's strike a pose now
Forget your sacrifice
I'm coming out
I'm coming out(We are the queens)
Let's raise our glass
We don't forget
Where we came from
(We are the queens)
Let's show our pride (Queens)
Nothing to hide (Queens)
Put on your crown (Queens)
(We are the queens)
Show your own body
Do this in conscious world
Now they will see you
They cannot hide you more
You're coming out
You're coming out
How do you say "Gorge"?
How do you say "Divine"?
Let's strike a pose now
Forget your sacrifice
I'm coming out
We're coming out(We are the queens)
Let's raise our glass (Queens)
We don't forget (Queens)
Where we came from (Queens)
(We are the queens)
Let's show our pride (Queens)
Nothing to hide (Queens)
Put on your crown (Queens)
(We are the queens)
(We are the queens)
Let's take it to the Opera
Let's raise our glass to us
In the forever happy
We will never be apart
Then sing to your own story
Know that you're never alone
We are the queens forever
(So let's put on our crown of gold)
(Queens)
(Queens)
(So let's put on our crown of gold)
(We are the queens)
Let's raise our glass (Queens)
We don't forget (Queens)
Where we came from (Queens)
(We are the queens)
Let's show our pride (Queens)
Nothing to hide (Queens)
Put on your crown (Queens)
(We are the queens)Let's lose our reputation
Over the dance floor
We are the queens forever
And you know what?
Love is love
Visualizza questo post su Instagram